With a fairly recent technology called BB Glow, you can wear smudge-free BB cream or foundation that lasts for weeks. After properly following aftercare instructions, you can return to your regular activities without worrying about foundation melting all over your face.
semi-permanent foundation
BB Glow is a cosmetic micropigmentation procedure that uses micro needles to deposit pigment under the skin. Instead of ordinary BB cream, pigmented serum from ampoules is implanted into the skin's surface layers. The effect can be anywhere from light, moderate, to full coverage foundation, depending on your skin tone and preferences. You will wake up with smooth, foundation-like skin each morning without the tedious routine.
Depending on the frequency of applications, BB Glow can last severals weeks, months, and sometimes up to a year. This means that it does eventually fade over time. It gives you the freedom to discontinue wearing it should you decide to not want it in the future. For optimal results, two to three applications are recommended.
Will It Look and Feel Natural?
One of the best things about BB Glow is that it doesn't have that heavy feeling of makeup on your face. Like eyebrow microblading, your skin will feel normal after it's fully healed. Here at Siren Yakima, we are focused on creating the most natural look for our clients. Your artist will determine the shade and coverage that looks most natural on you prior to your treatment. This takes away the confusing process of choosing the right product each time you apply makeup.
The initial 3 treatments will peak after the third treatment is done. After the third treatment, maintenance is every 1-2 months. 
Initial treatment | 160
Maintenance | 60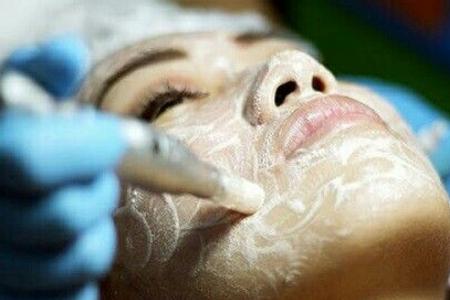 BB Gloww treats under-eye circles, diminishes the appearance of pores and creates a crystal/water shine glow.
Aside from hiding skin imperfections like dark spots and signs of aging, BB Glow brightens your skin and evens your skin tone. It will not cure underlying skin conditions, but it will give you your most glowing look for the summer.
Book your your free consultation or contact us now!